With a market capitalisation exceeding 9.5USD billion Ripple (XRP) is currently the fourth largest cryptocurrency.  Launched in 2012 Ripple has become one of the major cryptocurrencies of choice for secure financial transactions.  Recently, Ripple added 10 new financial institutions to its blockchain network, including MUFG in Japan, BBVA in Spain and SEB in Sweden. However, they are yet to add a China based institution to the platform.   To date Ripple has been well received by highly regarded financial and technology institutions such as banks and the Massachusetts Institute of Technology.
Ripple have announced plans to make a wider impact across the Asia region – specifically they have been disclosing plans of working towards making a deeper presence in China.
As the biggest cryptocurrency miner nation globally, China is in many ways at the forefront of cryptocurrency applications and executions.
Decentralised – A clash of culture?
Ripple, as a real-time gross settlement system and currency exchange is developed upon a distributed open source platform. Most valuably this offers users secure, speedy and almost free global financial transactions. A core principle of Ripple is that it is decentralised – there is no one single external third party or authority for transaction makers and account holders to answer to. The shared, public ledger blockchain setup applies a consensus process for all types of transactions.
This might prove a stumbling block for expanding reach within China. The Chinese economy and banking sector does not currently operate with a fully free and open financial marketplace due to substantial government intervention.  This may pose a certain amount of friction for achieving wider penetration rates for Ripple as well as other cryptocurrencies as they attempt to broaden their reach in the Chinese marketplace.
The Banking Sector
To date Ripple has been successfully placed into the operations of many well recognised and established banking institutions – with examples including UniCredit, UBS and Santander. The Ripple protocol is increasingly being applied by both banks and payment networks within the settlement infrastructure of these firms because of the increased security advantages. Ripple is especially effective in bank to bank transfers.
A further potential hurdle for Ripple will be that the larger Chinese banks are typically reluctant to encourage foreign influence within their financial system.  If Ripple can find a local Chinese partner to enter the wider market this will give them a smoother entry and expansion path.
The Consumer Market
Ripple is planning to enter one of the world's largest markets. To overcome the hurdles of being a foreign entity, rumours have been swirling that this would be executed through a partnership with Alibaba. However, Ripple has publicly rejected this rumour this week.
Nonetheless, CEO Brad Garlinghouse recently said that he expected Ripple to break into the consumer market within five years. Traders and interested parties are keeping a close eye on Ripples next move. One potential angle would be the fact that China has been pushing to expand global trade, particularly within the e-commerce segment – if Ripple can offer improved and secure cross border payments this is likely to increase adoption within China.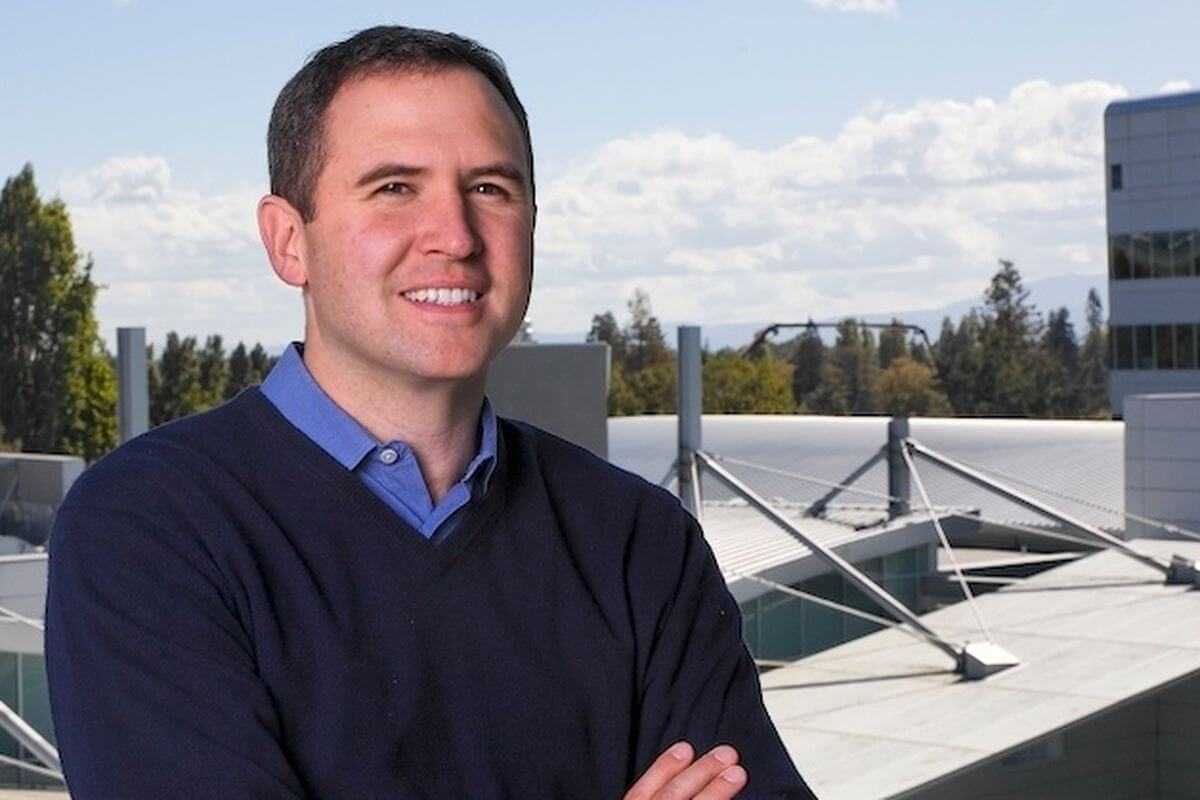 The Peoples Bank of China
This week the Ripple currency price soared over 10% on August 29th, 2017, following the news that Ripple management had hosted a number of meetings with prominent officials from the Chinese central bank in their San Francisco headquarters. The PBoC has to date been discouraging the public in the wider use of cryptocurrencies. However, at the same time, they have opened a "Digital Currency Institute" specifically to research ways to transact CNY currency transactions on a centralised, state-controlled blockchain. This may present an opportunity for Ripple to help the PBoC with this endeavour. Alternatively, it may mean that the PBoC plans to stamp out use of any independent, external cryptocurrencies.
XRP: Ripple rising on news of talks with XRP, trading at 0.254USD as of 1st Sept 2017